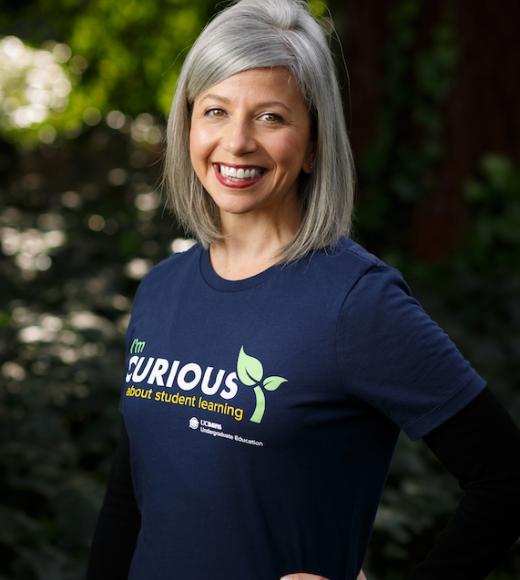 Position Title

Project Manager, Academic Assessment Team
Unit

Center for Educational Effectiveness
1342 The Grove (Surge III)
Bio
Ann Glazer is the Project Manager for the Academic Assessment Team in the Center for Educational Effectiveness (CEE). In addition to applying her expertise in educational project management, Ann's commitment to inclusive assessment of student learning supports the Assessment Team's capacity to coach programs and faculty in the development and implementation of equity-minded assessment practices.
 
Prior to joining CEE, Ann spent 12 years as a faculty member and educational program manager in a variety of post-secondary contexts, from bridge to graduate programs. Her recent research has focused on professional development in teaching, explicit growth mindset instruction in a non-native language, and assessment of academic discussions in university courses.  
 
Ann earned her M.A. in Teaching English to Speakers of Other Languages, with an emphasis in curriculum development, from the Middlebury Institute for International Studies at Monterey and received her B.A. in English and her B.Mus. in Musicology from Northwestern University.