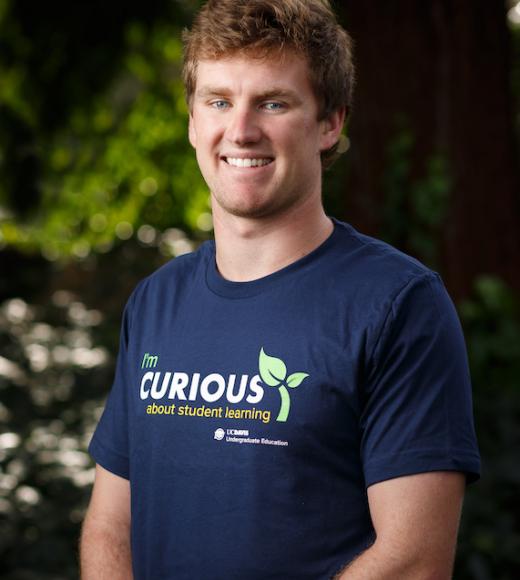 Position Title

Student Assessment Research Fellow
Unit

Center for Educational Effectiveness
1342 The Grove (Surge III)
Bio
Luke Hazel
4th Year, Political Science Major with an emphasis in International Relations. Technology Management Minor. 
Hometown: San Diego, California
Personal Interests: Playing soccer and golf; traveling; cooking; being outdoors, camping, hiking and fishing; maintaining a strong long distance relationship with my two dogs, Scout and Murphy. 
Campus Involvement: NCAA Division 1 Men's Soccer Team; President and Founder - Student Athlete Mentors; President of the Student Athlete Advisory Committee; Producer and co-host of The Big Three, sports talk radio on KDVS 90.3 FM.