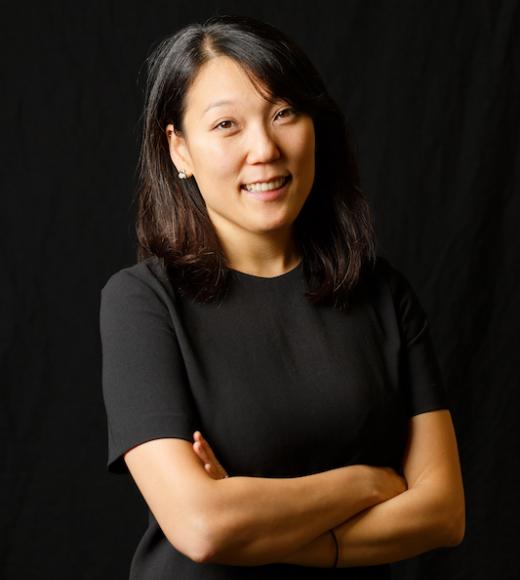 Position Title

Analytics and Assessment Specialist
Unit

Center for Educational Effectiveness
1342 The Grove (Surge III)
Bio
Young-A Son, Ph.D., is an Analytics and Assessment Specialist in the Center for Educational Effectiveness (CEE), where she works with internal and campus-wide partners to conduct action-oriented inquiry about undergraduate education. Young-A's expertise includes research about foreign, second, and heritage language education; test use validation; research design and methods; utilization-focused program assessment and evaluation; student learning outcomes assessment; and best practices of survey and analytic techniques.
 
Before coming to UC Davis, she worked for the US Department of State as an Evaluation Specialist at the Language Testing Unit of the Foreign Language Institute (FSI), where she directed the Quality Control Program for more than 65 foreign language test programs. In that role, Young-A was responsible for designing and conducting validity and reliability studies of language tests, as well as analyzing test data to inform rater training and test design decisions.
 
Young-A is multilingual and multicultural (Spanish, English, and Korean) as she was born in Korea but lived in Ecuador during her formative years. Before coming to the United States, she went back to Korea to receive her post-secondary education and a Master's degree in English Linguistics from Seoul National University. Young-A received her Ph.D. in Applied Linguistics with an emphasis on Language Testing and Assessment from Georgetown University in 2018.
Full list of peer-reviewed publications and academic conference presentations.