Exploring the Intersections between Equity and Assessment
Opening Remarks
Interim Vice Provost and Dean Cynthia Carter Ching 
8:45 - 9:00 am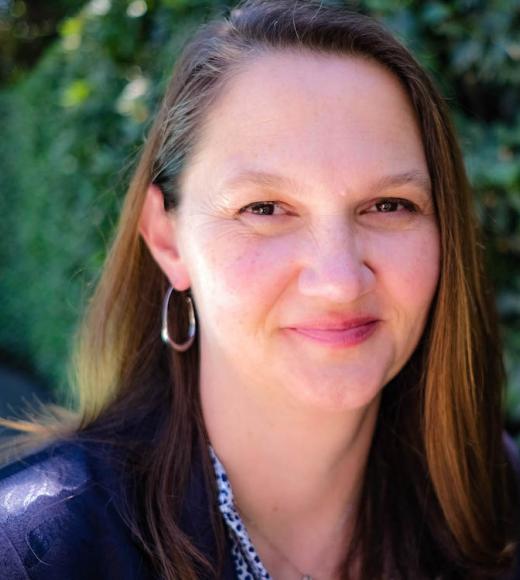 Keynote
Divya Bheda, Ph.D.
9:00 - 9:50 am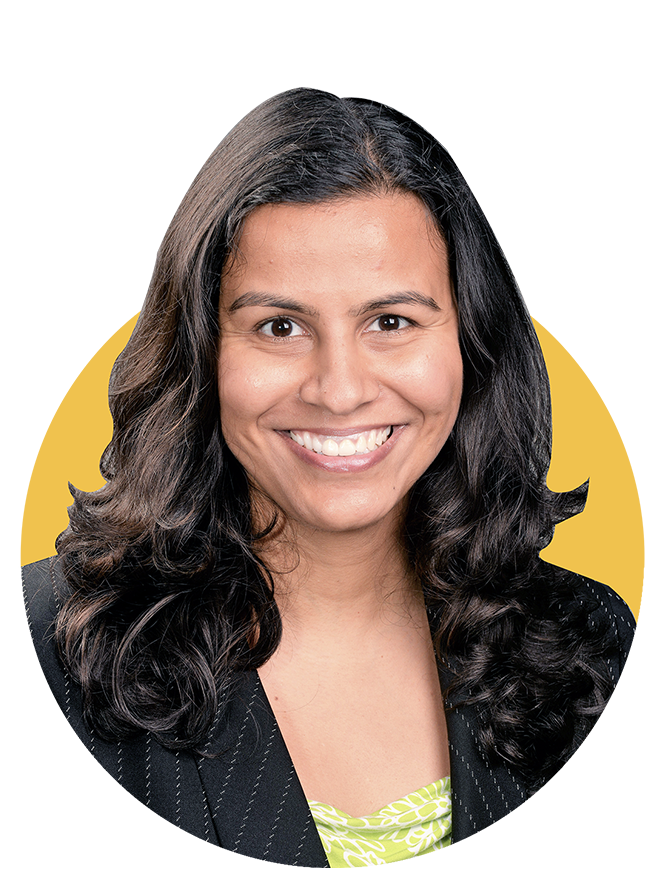 In this keynote, Dr. Bheda will reinforce the connection between assessment and equity, focusing on how faculty can demonstrate their commitment to equity-minded assessment. Read more...
Session 1
Dan Melzer & Mark Verbitsky
10:00 - 10:50 am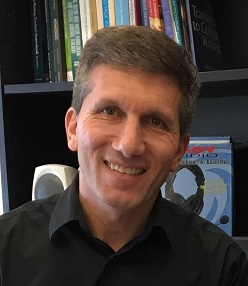 How to incorporate reflections (Mark) and authentic (writing) tasks (Dan) for meaningful, equity-minded assessment of student learning (and why that is beneficial) Read more...
Session 2
Jennifer Choi & Heather J. Hether
11:00 - 11:50 am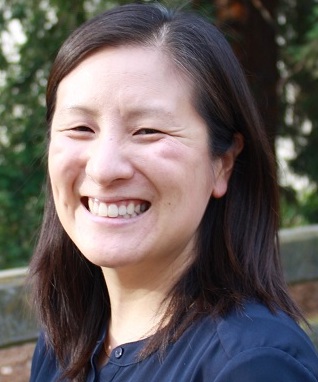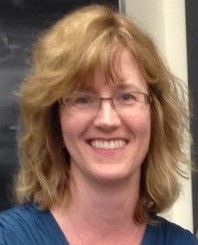 How (and why) to assign assess group work with equity in mind. Read more...
Daily Debrief & Closing Remarks 
12:00 - 12:45 pm
Join presenters, participants, and guests for a guided discussion of topics from the day's sessions with lots of opportunities for Q & A. with faculty colleagues and SLO assessment specialists.
Tags