Making group work work for everyone: Assigning and assessing group work with equity in mind.
About this session: 
In this session, we will discuss issues of equity as they relate to group work. We will address the benefits of using group work to promote an equitable learning environment as well as the challenges of supporting equity within student groups. We will explore strategies to support equitable team formation and assignment design as well as assessment of teamwork skills and group deliverables.   
---
About the presenters: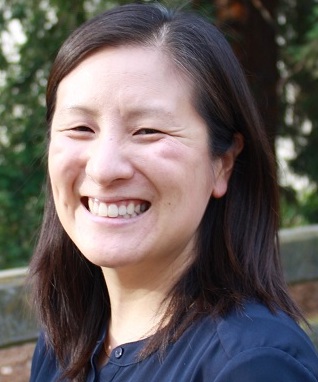 Jennifer Choi
Jennifer Choi is an Associate Professor of Teaching in the Department of Biomedical Engineering (BME). In addition to teaching Introduction to BME and Senior Design, she has been highly engaged in integrating engineering design principles and team-based hands-on experiences throughout the curriculum.  She has strong interests in engineering education, curricular innovation, as well as impacting the community through increased K-12 STEM awareness and education.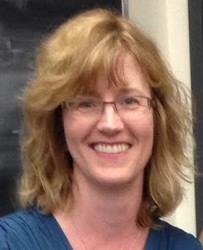 Heather J. Hether
Heather J.  Hether is an Associate Professor of Teaching in the Department of Communication. Dr. Hether teaches courses related to strategic communication and public outreach campaigns. Much of her work focuses on identifying the processes of effective teaching and learning and building bridges between academia and practitioners. Dr. Hether's research interests include innovative pedagogical practices and public outreach initiatives.  
---