Exploring the Intersections between Equity and Assessment
Opening Remarks
Renetta Garrison Tull, Ph.D. 
Vice Chancellor for Diversity, Equity, and Inclusion
8:45 - 9:00 am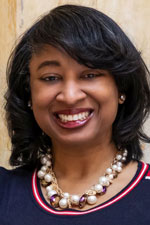 Keynote Student Panel
UC Davis Undergraduate Students
9:00 - 9:50 am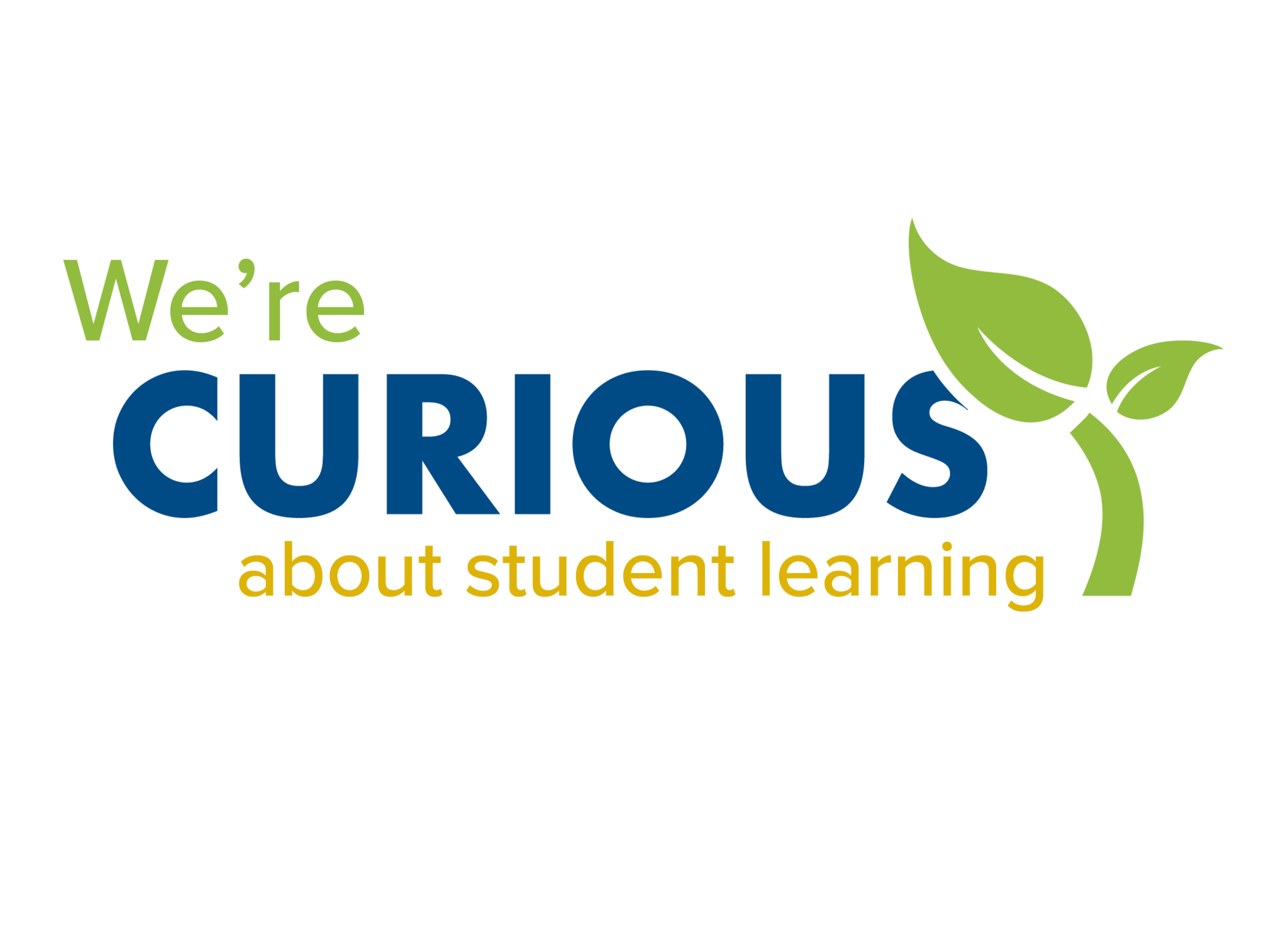 A panel of UC Davis undergraduates respond to questions about assessment from faculty. Read more...
Session 1
Kory Ching & Maureen Kinuya
10:00 - 10:50 am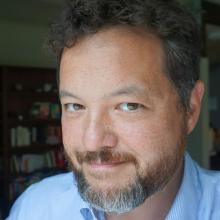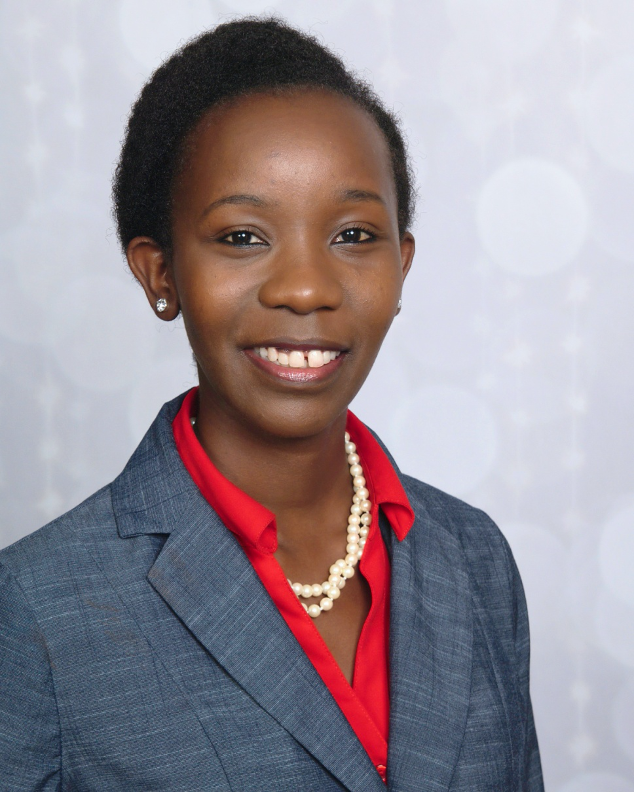 How to make assignment expectations (Kory) and evaluation criteria (Maureen) transparent and comprehensible to students (and why doing so is essential) Read more...
Session 2
Anne Todgham & Barbara Mills
11:00 - 11:50 am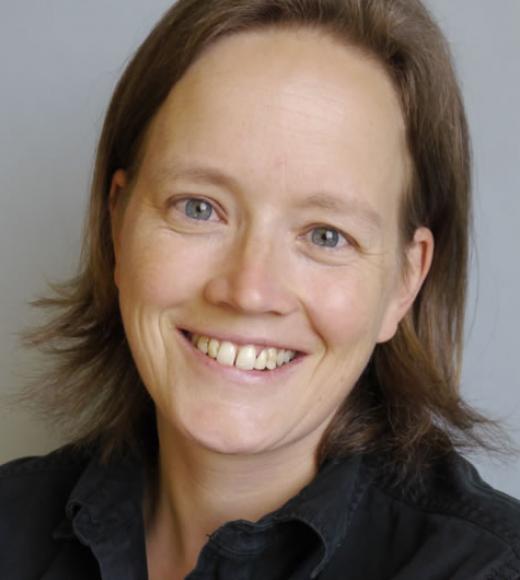 In this session, the presenters ask other equally compelling questions about tests as a method for assessing student learning and share many practical ways to optimize equitable outcomes on course-level tests and quizzes -- including multiple-choice tests. Read more...
Daily Debrief 
Facilitated by Melinda M. Livas
12:00 - 12:45 pm
Join presenters, participants, and guests for a guided discussion of topics from the day's sessions with lots of opportunities for Q & A with faculty colleagues and SLO assessment specialists.