Can a multiple-choice test ever be equitable? Ways to minimize inequitable outcomes on tests
---
About this session: 
As the result of a national conversation about high-stakes, standardized, multiple-choice tests, some have wondered: "Can a multiple-choice test ever be equitable?" In this session, the presenters ask other equally compelling questions about tests as a method for assessing student learning and share many practical ways to optimize equitable outcomes on course-level tests and quizzes -- including multiple-choice tests.
---
About the presenters: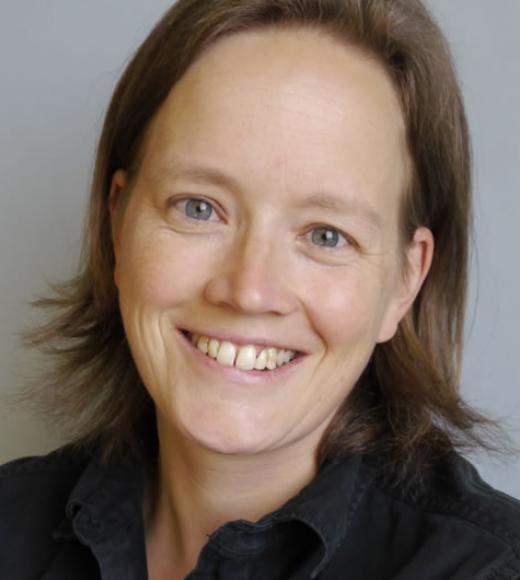 Anne Todgham
Anne Todgham, PhD is an associate professor and vice chair in the Animal Science department. She is an environmental physiologist with an interest in understanding the molecular, biochemical, and physiological mechanisms that underlie an animal's capacity to cope with environmental change. Her current research program has an eye towards global climate change and addresses the general question of whether contemporary animals have the physiological flexibility necessary to buffer the unprecedented rates of environmental change. 
Barbara Mills
Barbara Mills, M.A.  is the Evaluation Specialist in the Center for Educational Effectiveness (CEE). At CEE, she manages the test grading service and end-of-quarter evaluation service. She consults with faculty and graduate students across disciplines about analyzing test grading results and designing tests, with inclusivity and equity for culturally and linguistically diverse students in mind.
---