Promoting equity and engagement: Actively involving students in assessment
---
About this session: 
This session will begin by addressing why now, more than ever, it is essential for equity-minded instructors to include students' voices in conversations about assessment of learning. Multiple practical ways to elicit -- and use -- student input will follow, including a compelling idea for what instructors can do when it's not feasible for students to choose the methods by which they'll be assessed. Examples come from both smaller courses and large lecture classes.  
---
About the presenters: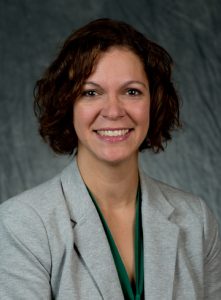 Dr. Natasha Jankowski, Ph.D.
Dr. Natasha Jankowski serves as Executive Director of the National Institute for Learning Outcomes Assessment (NILOA) and Research Associate Professor in the department of Education Policy, Organization and Leadership at the University of Illinois Urbana-Champaign. She is co-author with her NILOA colleagues of the book Using Evidence of Student Learning to Improve Higher Education, as well as co-author of Degrees that Matter: Moving Higher Education to a Learning Systems Paradigm.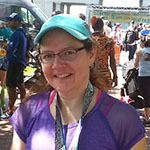 Korana Burke
Korana Burke, PhD is a lecturer in the Math department. Her research field is dynamical systems, and she is constantly experimenting with new ways to increase student participation and to make her classes more inclusive. In her spare time, you can find her running, hiking, or rock climbing.
---