Symposium on Assessment of Learning
September 1 & 2, 2021
8:45 am - 1:00 pm
Online
 

University Guests (non-UCD) please register here.
Join us for the 2021 UC Davis Symposium on Assessment of Learning, hosted by the Academic Assessment Team from the Center for Educational Effectiveness. This year's theme is "Save the best and get rid of the rest: Lessons from assessing learning in turbulent times." You won't want to miss keynotes from national experts on assessing learning in higher education, faculty-led workshops, and student and faculty panels responding to timely assessment questions. Sessions are designed to provide participants with opportunities to learn about concrete, evidence-supported assessment strategies they can adapt to their own contexts.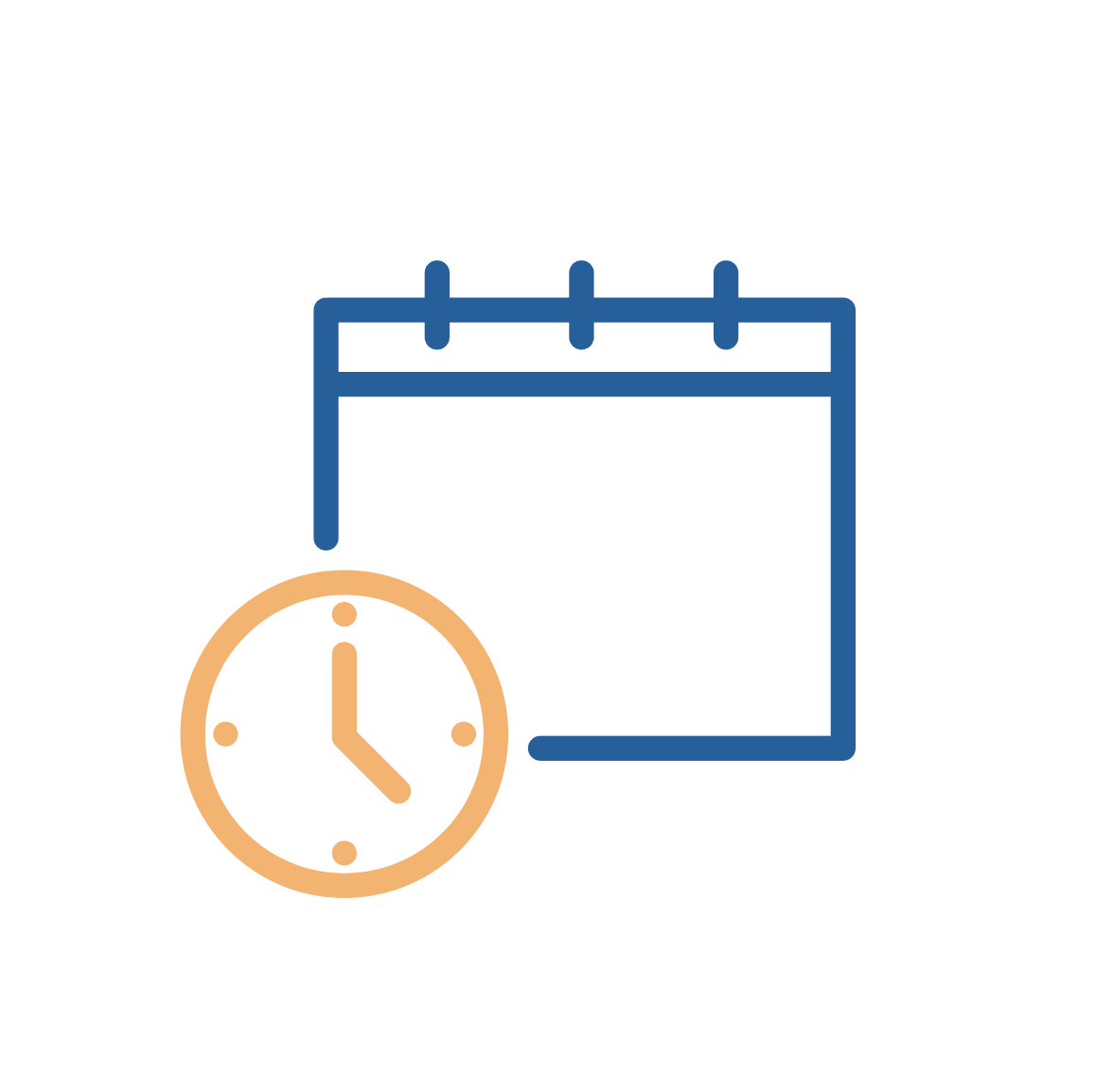 View the Symposium Agenda
Please note: With your single registration you will receive access to an event dashboard with Zoom links to all sessions of the conference. Details and access links will be emailed the week of the conference.
---

2021 Symposium on Assessment of Learning Committee:
Hannah Minter Anderson, Human Ecology | Joe Anistranski, Human Ecology | Debbie Fetter, Nutrition | Rob Furrow, Wildlife, Fish and Conservation Biology | Heather Hether, Communication | Melinda Livas, Shields Library | Miriam Martin, Microbiology and Molecular Genetics | Meryl Motika, Center for Educational Effectiveness | Chris Nitta, Computer Science | Kate Andrup Stephensen, University Honors Program & First Year Seminars | Patricia Turner, Center for Educational Effectiveness | Mark Verbitsky, Political Science 
Questions? Contact us at AssessmentEvents@ucdavis.edu.