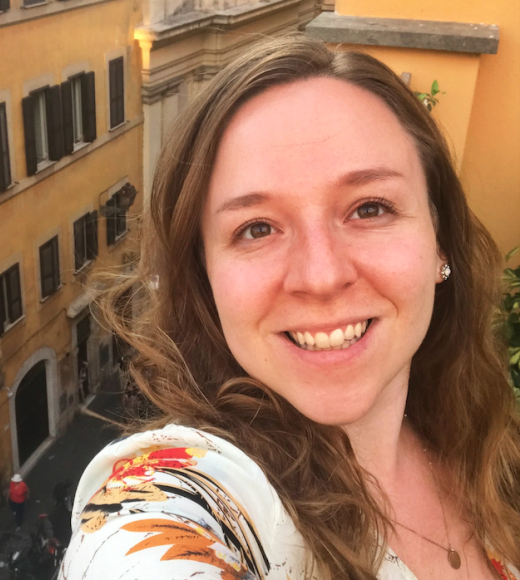 Position Title

Graduate Assessment Research Fellow
Learning, Teaching, and Assessment
Bio
Jennifer Burke Reifman (she/hers) is a 5th year Ph.D. Candidate in the UC Davis School of Education with a designated emphasis in Writing, Rhetoric, and Composition Studies (WRaCs). Outside of leading the StARs, Jennifer works as the Graduate Assistant to the Director of Entry Level Writing (ELW), teaches in the University Writing Program (UWP), and occasionally acts as a TA for School of Education courses.
Jennifer joined the StARs team in January of 2021 to assist in analyzing the first round of data collected with the Curious Aggies project. She quickly realized that centering student experience and including them in the research process was both important and necessary. As a proud first-generation student, Jennifer's work with the StARs and otherwise is deeply concerned with student identity and affect, as well as issues of equity and access for historically under-represented student groups. 
Before arriving at UC Davis, Jennifer received an M.A. in English Composition from San Francisco State University, graduate certificates in post-secondary reading pedagogy and online writing instruction, and a B.A. from SUNY Purchase in Anthropology and Journalism.  Jennifer hails from Phillipsburg, New Jersey, a rural town along the Delaware River where she spent her days . Outside of school, she likes to play video games, attempt to grow her own vegetables, and take long walks with her husband, toddler son, and dog named Zelda (like the video game). 
Education and Degree(s)
M.A., English Composition, San Francisco State University
Graduate certificate: Post-secondary reading pedagogy
Graduate certificate: Online writing instruction
B.A., Anthropology and Journalism, SUNY Purchase
Publications
Burke Reifman, J., Kalish, L., & White, M. (2022). Students as Researchers and Participants: A Model of Iterative Member-Checking for Inclusive, Equity-Centered Assessment Research. Intersection: A Journal at the Intersection of Assessment and Learning, 3(3).
White, M., Kalish, L., & Burke Reifman, J. (Spring 2022). Reflections on a model of student inclusive, equity-centered assessment research. Emerging Dialogues, Spring, 2022.
Burke Reifman, J. & Huynh, J. (2021). Othering in the Academy: Discourse around Non-Tenure-Track Faculty. FORUM: Issues about Part-Time and Contingent Faculty, 25(1).