Exploring the Intersections of Equity and Assessment
Opening Remarks
Chancellor Gary May
8:45 - 9:00 am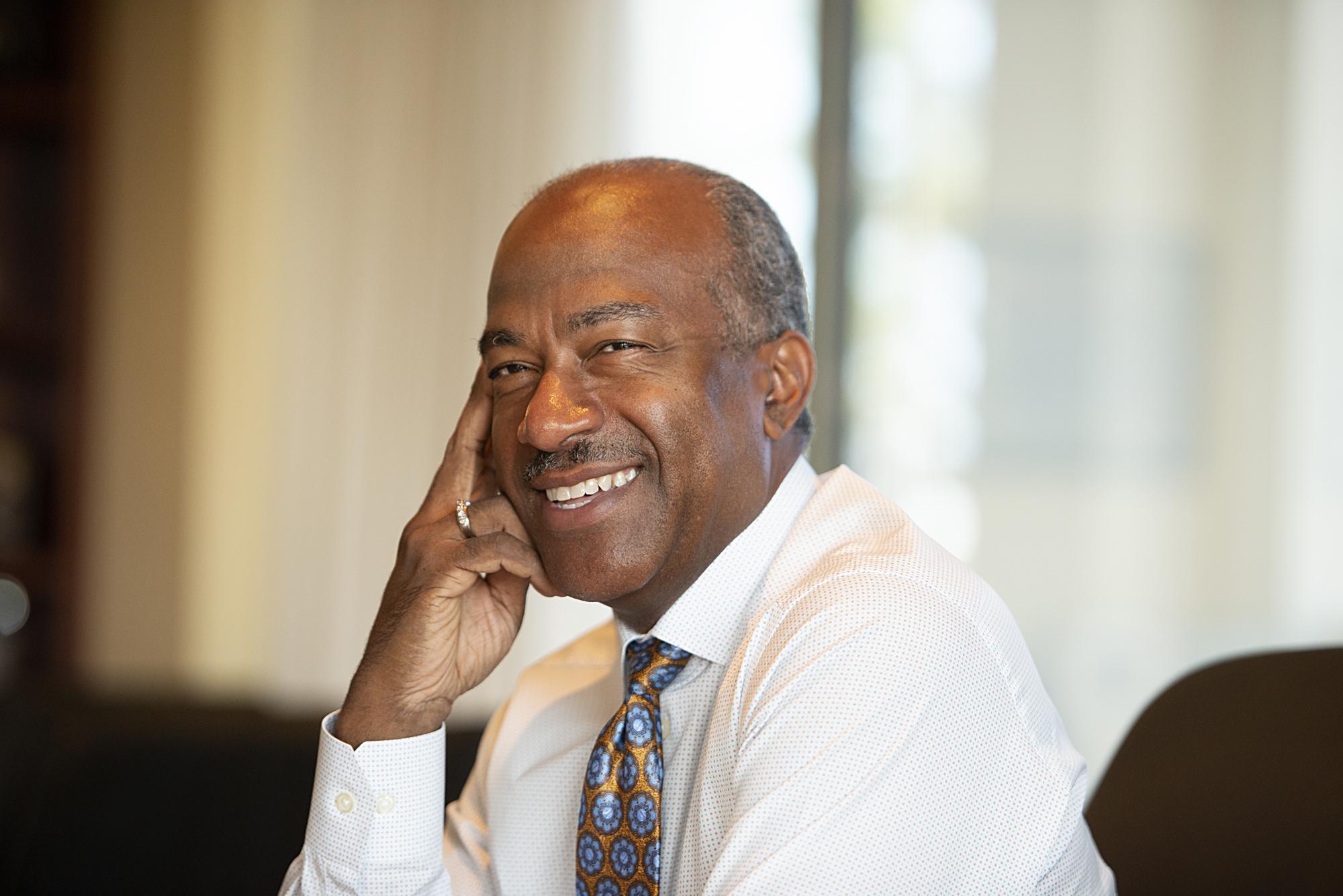 Keynote
Natasha Jankowski, Ph.D.
9:00 - 9:50 am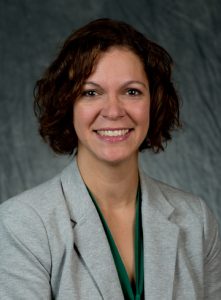 In this keynote, participants will be invited to consider how equity and assessment are connected & why that connection matters. Read more...
Session 1
CEE Academic Assessment Team
10:00 - 10:50 am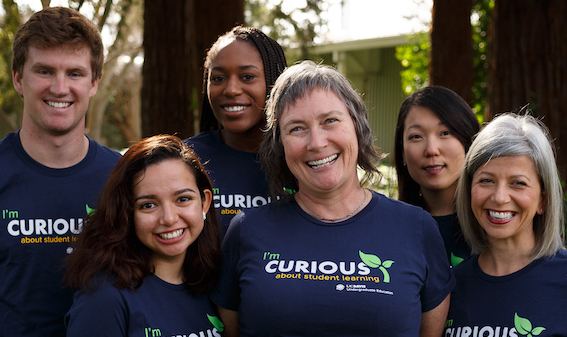 How to make student learning outcomes transparent and comprehensible to students (and why doing so is essential). Read more...
Session 2
Natasha Jankowski & Korana Burke
11:00 - 11:50 am

How (and why) to include students' input on ways to demonstrate learning (Natasha) and grading (Korana).  Read more...
Daily Debrief 
Facilitated by Melinda M. Livas
12:00 - 12:45 pm
Join presenters, participants, and guests for a guided discussion of topics from the day's sessions with lots of opportunities for Q & A with faculty colleagues and SLO assessment specialists.
Tags