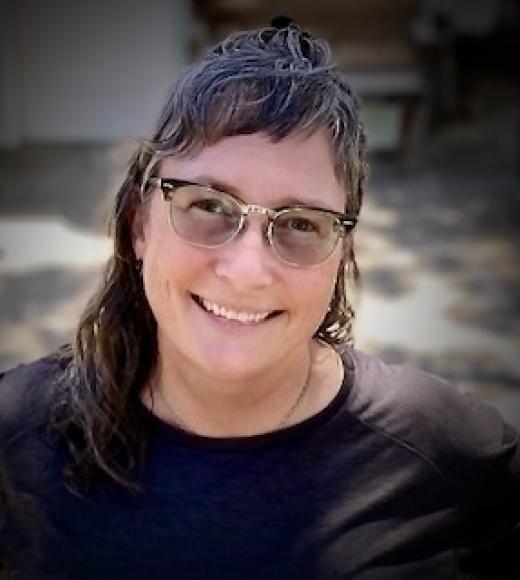 Position Title

Academic Assessment Team Lead
Center for Educational Effectiveness
My dining room table (COVID-19)
Bio
Kara Moloney, Ph.D.
Kara is the Academic Assessment Team Lead for the Learning and Teaching group in the UC Davis Center for Educational Effectiveness. A proud alumna of UC Davis, Kara happily accepted the offer to become Undergraduate Education's first assessment coordinator in 2012. Since then, she has provided campus-wide leadership for developing and implementing sustainable approaches to undergraduate academic assessment in courses, programs, and colleges. Kara partners with faculty, staff, and other campus partners to foster a culture of curiosity about student learning and ensure that all UC Davis undergraduate students have equitable opportunities to demonstrate their learning. 
Kara's areas of expertise include culturally-informed pedagogy; equity-minded assessment of student learning; qualitative methodology and methods; educational research in higher education settings; and the intersections between language, culture, and identity. In October 2020, she co-authored an Occasional Paper for the National Institute of Learning Outcomes Assessment (NILOA) titled There is no return to normal: Harnessing chaos to create our new assessment future.
Prior to returning to UC Davis, Kara held several academic positions, including four years as an Assistant Professor of Curriculum & Instruction / Literacy at New Mexico Highlands University; five years as an instructor-of-record for the University of Nevada, Reno Core Writing Program; and four years as visiting literacy faculty for an HHMI-funded summer bridge program at the University of Nevada School of Medicine. 
Kara earned a Ph.D. in Literacy Studies from the University of Nevada, Reno in 2008 (dissertation topic: adolescent literacy development of word consciousness); an M.A. in English with an emphasis in Rhetoric and Composition (University of Nevada, Reno, 2001); and a B.A. in English (University of California, Davis, 1992). 
Tags