How do UC Davis students find out what they're expected to learn? (You might be surprised!)
---
About this session: 
Join the UC Davis Academic Assessment Team to explore the findings from a student-driven research project conducted in winter and spring quarters (2020), which asked "How do UC Davis students find out what they are expected to learn?" We will discuss why that question matters and share concrete strategies from our analyses that faculty can use to promote equity in their courses -- even before the course starts!
---
About the presenters: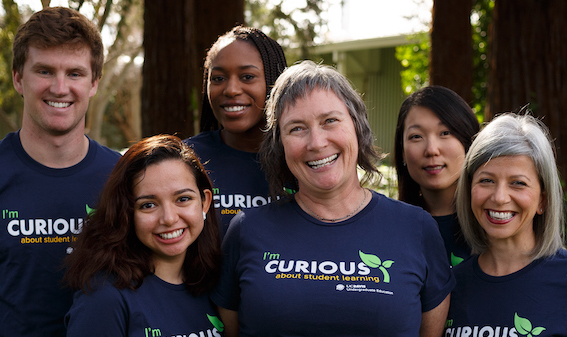 UC Davis Academic Assessment Team
The UC Davis Academic Assessment team provides expert guidance and coaching for faculty-initiated and action-oriented inquiry about assessment of student learning. We foster a culture of curiosity about student learning; advocate for inclusive, equitable, and sustainable assessment practices; and embody kindness through strengths-based engagement.
---
Tags